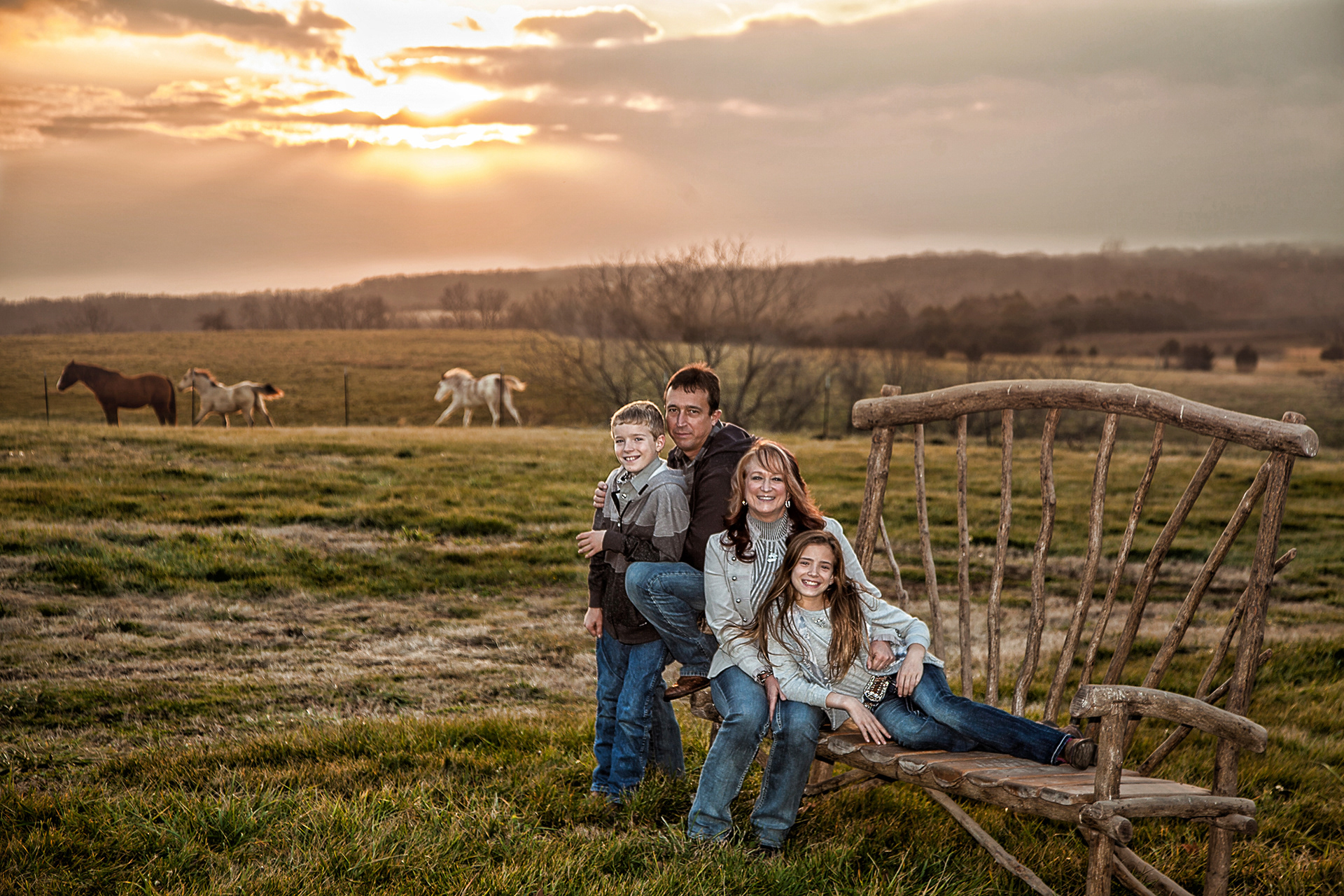 Sessions are booked by appointment only.

Email: jessica@jrosaphoto.com

Call or Text: 417-823-0700

Monday through Thursday, expect a reply within 24-48 hours.
Friday, Saturday and Sunday, expect a reply 1-2 days within the following week.

If you do not receive a reply, please check back, as your message is important to us. Emails are fickle, where it could be identified as spam and redirected by email server. Or, due to the amount of email received on a given day, it could be overlooked or buried in the daily avalanche.
Studio is located at 3345-H South Scenic Ave, Springfield MO 65807