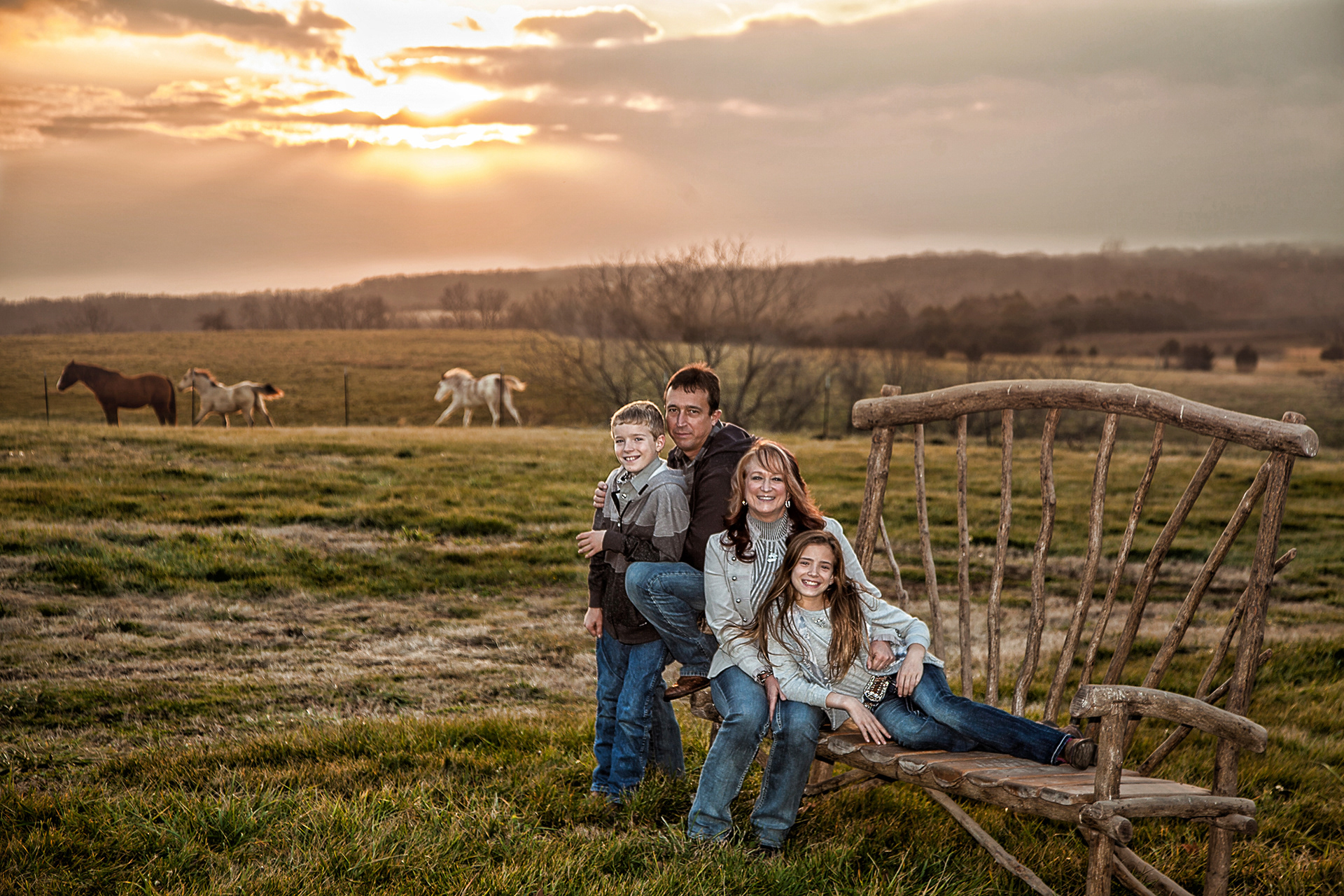 Everything is by appointment only.

Commercial: Full and half day rates plus the expenses to complete the project.

Portraits: All commissions include consultation, session, basic editing, web gallery and best images. Most sessions are delivered within 2 to 4 weeks, rush orders are available.  
Family and Children $300
High School Seniors $350
Studio Headshot $75
Lifestyle Headshot $125
Weddings: All commissions include 3 photographers, consultations, prior - day of -  day after wedding coverage, basic editing, best images, and web gallery. Rates start at $7500

Email: jessica@jrosaphoto.com
Call or Text: 417-823-0700
Monday through Thursday, expect a reply within 24-48 hours.
Friday, Saturday and Sunday, expect a reply Monday or Tuesday the following week.

If you do not receive a reply, please check back, as your message is important to me. Emails are fickle and easily overlooked or buried.

Studio is located at 3345-H South Scenic Ave, Springfield MO 65807