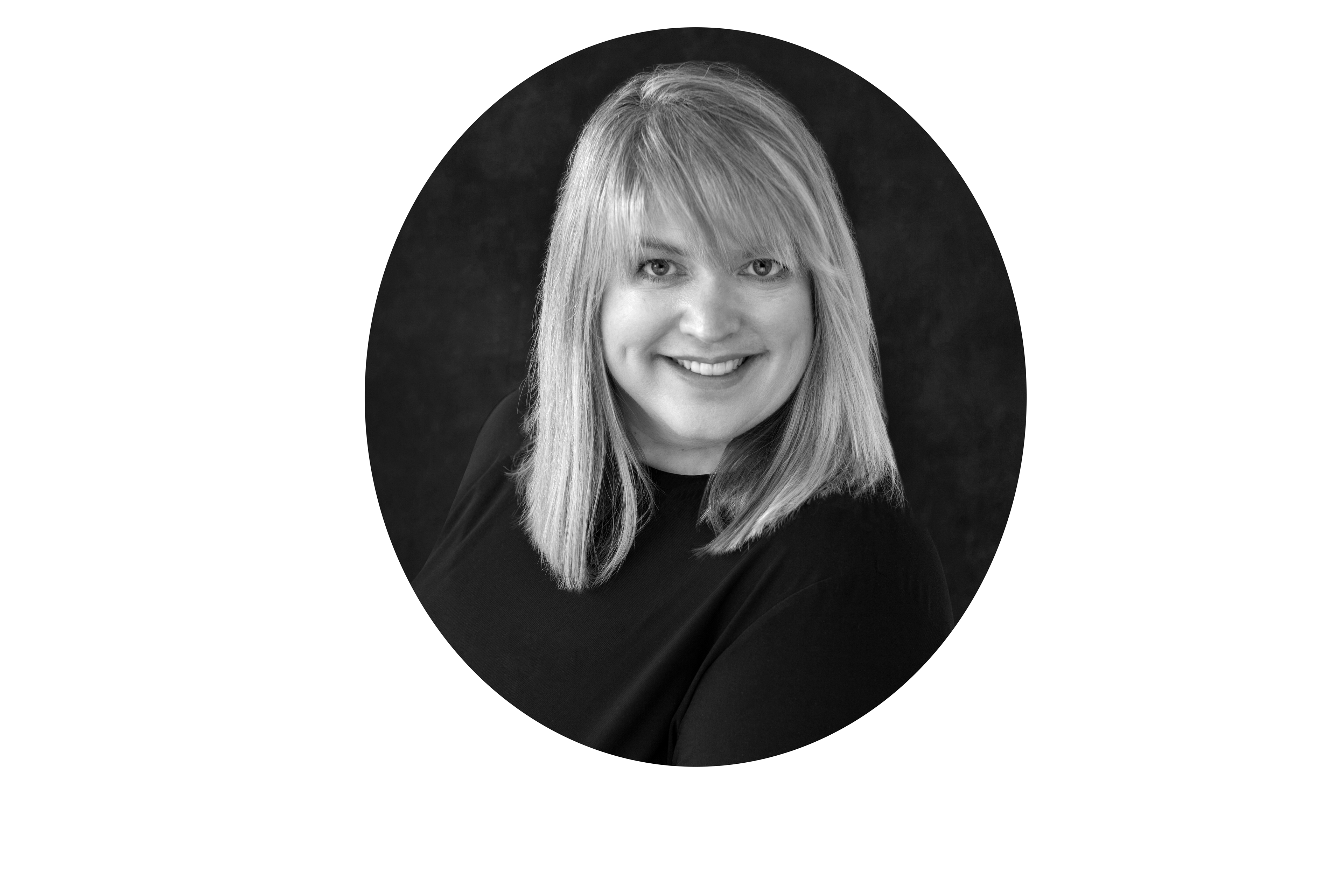 Award Winning Photographer
Graphic Designer
Award Winning Editorial Designer
Publisher
Entrepreneur

I have been a photographer since high school, which was a very long time ago. I didn't know at the time, photography would become a lifelong career for me. Without a doubt I love being a photographer, but even I am surprised that I have been able to keep it going for as long as I have. The evolution has been incredible, matter of a fact, there is no way to truly describe it! And, I am not just talking going from film to digital - the scope of photography has changed in so many ways that it would take days to explain.  
I always feel awkward writing these 'About' pages - in a few paragraphs, what do you really want to know about me? I have been working as a photographer for over 30 years; not just interested in photography - employed and 'on the hook' so to speak. I have done ten upon thousands of sessions in all aspects of photography although most of my work has been portraiture. I enjoy mentoring other photographers because it keeps my craft alive and fresh. I have received several awards and acknowledgments but they don't define me or my creative drive - they are simply a result of my hard work and dedication. I love to create - it's my passion and purpose. There is something deep within me that enjoys expressing myself, my vision, my heart and soul.
I have a big personality which some find intimidating but I promise you, I am the easiest person to work with because I am open to new ideas. As an artist, I am comfortable and confident in who I am. I am not afraid to reach beyond - doing something new is super fun to me. At the end of the day, it's not about me or my style - it's about you.
How can I help you to achieve your wants, needs, and goals?